When hair removal is part of your regular beauty routine, you might use several methods on different parts of your face and body. You might even be thinking about permanent removal methods so you have fewer things to do in the morning. You have many choices, so you can try different ways to make your skin smooth.
Laser hair removal is one of the most commonly done cosmetic procedures in the world.
Lasers are useful for removing unwanted hair from the face, leg, arm, underarm, bikini line, and other areas.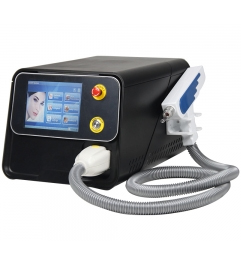 ND YAG Laser Tattoos Removal System, RY 580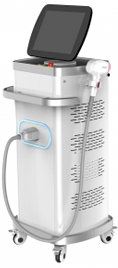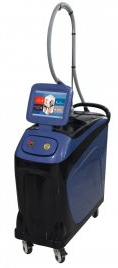 Some stubborn fat just won't budge even with diet and exercise. But with our revolutionary body contouring technology, you can get rid of those problems,such as inner or outer thighs like double chins, and more.
With our Laser shape body contouring treatment you're one step closer to the natural-looking, slimmer appearance you've always wanted. Whether it's your belly, back, thighs, or under the chin, learn more about creating a plan that's customized to your desired result.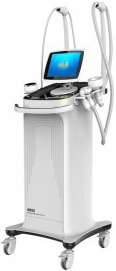 The demand for non-invasive cosmetic procedures is rising, but the one treatment that has seen the most significant growth in popularity is non-surgical skin tightening. In 2018, skin tightening had the highest increase from the previous year (78%), compared to any other non-invasive cosmetic procedure, according to the American Society for Aesthetic Plastic Surgery (ASAPS).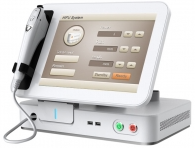 Whether you're looking for an easy-to-use system to break into the industry, or a device that can combine skin tightening with other treatments, there's something that suits your needs.
All skin tightening treatments are powered by radio frequency, the leading technology for anti-aging treatments. In fact, recent consumer survey showed that HIFU and radio frequency treatments for skin tightening are among the top procedures that consumers are considering.
According to a recent global survey, 28% of people who have tattoos suffer from tattoo regret. Find out about new trends and treatment modalities for tattoo removal, and discover how your practice could capitalize on this emerging opportunity.
Vast numbers of people across age groups, genders, and education levels have tattoos, a surprisingly high proportion of whom regret doing so. People keep getting tattoos, which suggests that tattoo removal services will continue to be in demand well into the future.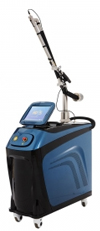 ND YAG Laser Tattoos Removal System, RY 580
ND YAG Laser Tattoo Removal System, RY 280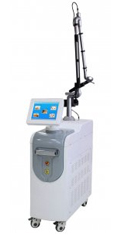 Q-Switch ND YAG Pigmented Lesion Removal System